This video shows how the virtual robot controller KUKA.OfficeLite can be used to control digital twins together with the simulation software twin. Virtual commissioning requires not only the testing of PLC control software but also the testing of robot programs. Similar to a virtual PLC, the real robot program runs under KUKA.OfficeLite. The virtual robot is then controlled via an interface integrated in the twin simulation software. Just like in reality.
You are already using Kuka.OfficeLite to test your robot programs and now you would like to perform a holistic virtual commissioning procedure?
// Request Demo
Test the simulation software now!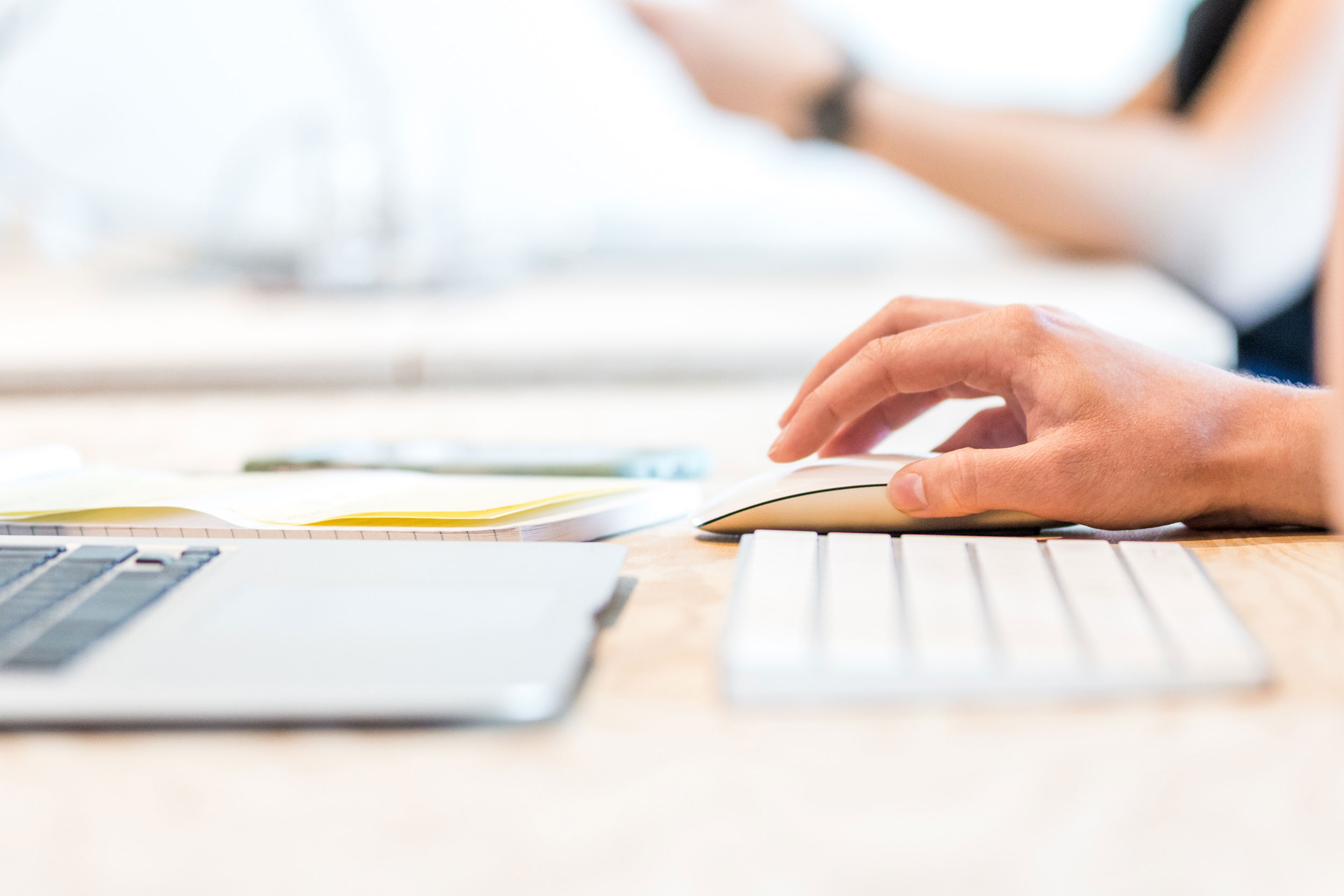 We have a lot to share. Be it success stories, events, new products or exciting research findings – it's worth the click.