// Product

twin
twin creates a digital twin. This allows you to test the controls of your system before the machine is set up. And when your machine is up and running, the twin lives on as a 3D user interface.
Feasibility studies before starting automation projects

Virtual commissioning in 3D on the digital twin

Intuitive 3D HMI for machines in operation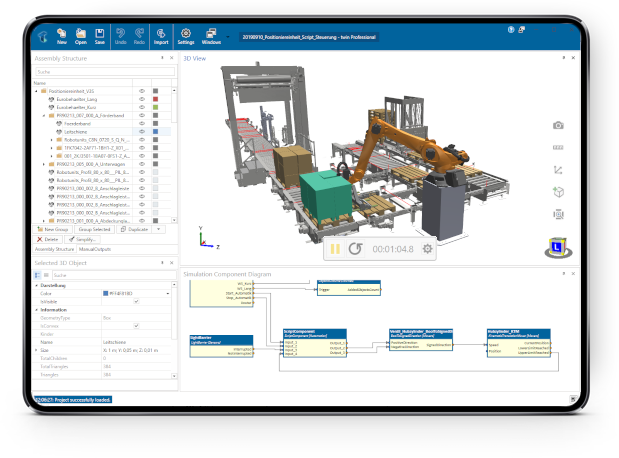 // The Digital Twin
Virtual Commissioning on a Digital Twin With the Simulation Software

twin
Development and testing of control software on a digital twin
With the simulation software twin test all components of your control systems without needing the real machine Mechanical components, actuators and sensors – all digital and in 3D. And the best part? Your control system, no matter if PLC, robot control or guidance system, does not even notice the difference!
Optimize processes and minimize risk thanks to realistic physics simulation
Tired of lengthy cycle time optimizations on site? Or of mechanical damage due to a small error in the control software? With twin You can simulate the characteristics of machines and plants in 3D thanks to the latest physics simulation. Material flow, cycle times and collisions – all included.
From the initial idea to virtual commissioning and beyond
With the simulation software twin You can conduct feasibility studies of machines in the early stages of your automation project. The simulated machine grows with the project until you virtually commission your controller on it. And then the virtual machine lives on as anintelligent 3D HMI on the real machine.



// Functions

Overview of the Available Features
// Further Information
Downloads
// Fields of Application
Where to Use Control?
// References
Our Customers' Opinion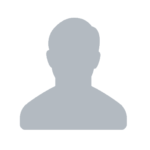 twin offers us as a medium-sized special machine manufacturer the possibility to minimize risks in the concept phase, to secure the design at an early stage and with the virtual commissioning a shorter time-to-market for our customers.
M.Eng. Matthias Berkmüller
- Department Simulation & Software, K&S Anlagenbau GmbH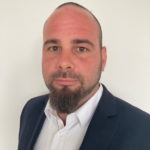 The possibility of simulating designs physically correctly, checking them for feasibility with various use cases and putting them into operation virtually opens up a completely new market access for us as a service provider in partnership with digifai.
DI Johannes Perfler
- Key Account Manager, Active Solution GmbH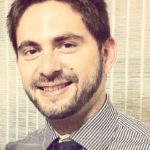 By simulating the entire machine at an early stage, we can significantly reduce risk and save costs. The entire control software including HMI and control system is ready and tested before the machine is built.
Ricardo Cordeiro
- Project Engineer, Mondelez International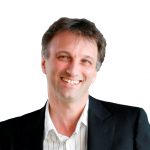 To conduct our research, we need a secure environment in which we can test AI algorithms for machines as realistically as possible. twin is perfectly suited for this purpose.
Prof. (FH) Dr. Robert Merz, DI
- Head of Digital Factory Vorarlberg, FH Vorarlberg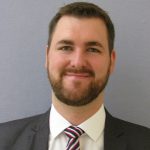 twin enables us to create digital twins of our production machines. digifai's many years of experience as an integration partner is visible in the small but important details of their solutions.
Reinhard Neureiter, Dipl.-Ing.
- Vice President Process Innovation Center, TDK Electronics Group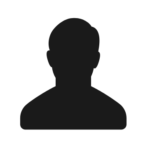 In the past, I was often faced with the problem that I could only test processes in the PLC as well as in the robot during commissioning at the customer. With twin I now test everything on my laptop. As if I have the real plant in front of me.
David Matt
- Automation Engineer, Eberle Automatische Systeme GmbH & Co KG



// Contact

Get to know us
We help you to digify your systems, to make them intelligent. So you get more out of the data that is available anyway. We will be happy to discuss with you personally how we can help you.
// Request Demo

Our products have made you curious? We are happy about that! We would be happy to show you the possibilities during a live demonstration.