In this video we explain how easily the PLC emulator S7-PLCSIM Advanced can be applied to control digital twins using the simulation software twin. For virtual commissioning, it is important to test all parts of the control program, including the safety modules. S7-PLCSIM Advanced allows loading the complete control program into a virtual PLC. The simulation software twin offers an interface for easy connection to it. PLC inputs can be connected to the virtual sensors and PLC outputs control virtual actuators. Testing control software using software-in-the-loop simulation has never been easier!
You are already using S7-PLCSIM Advanced to test your control software and would now like to perform a holistic virtual commissioning procedure?
// Request Demo
Test the simulation software now!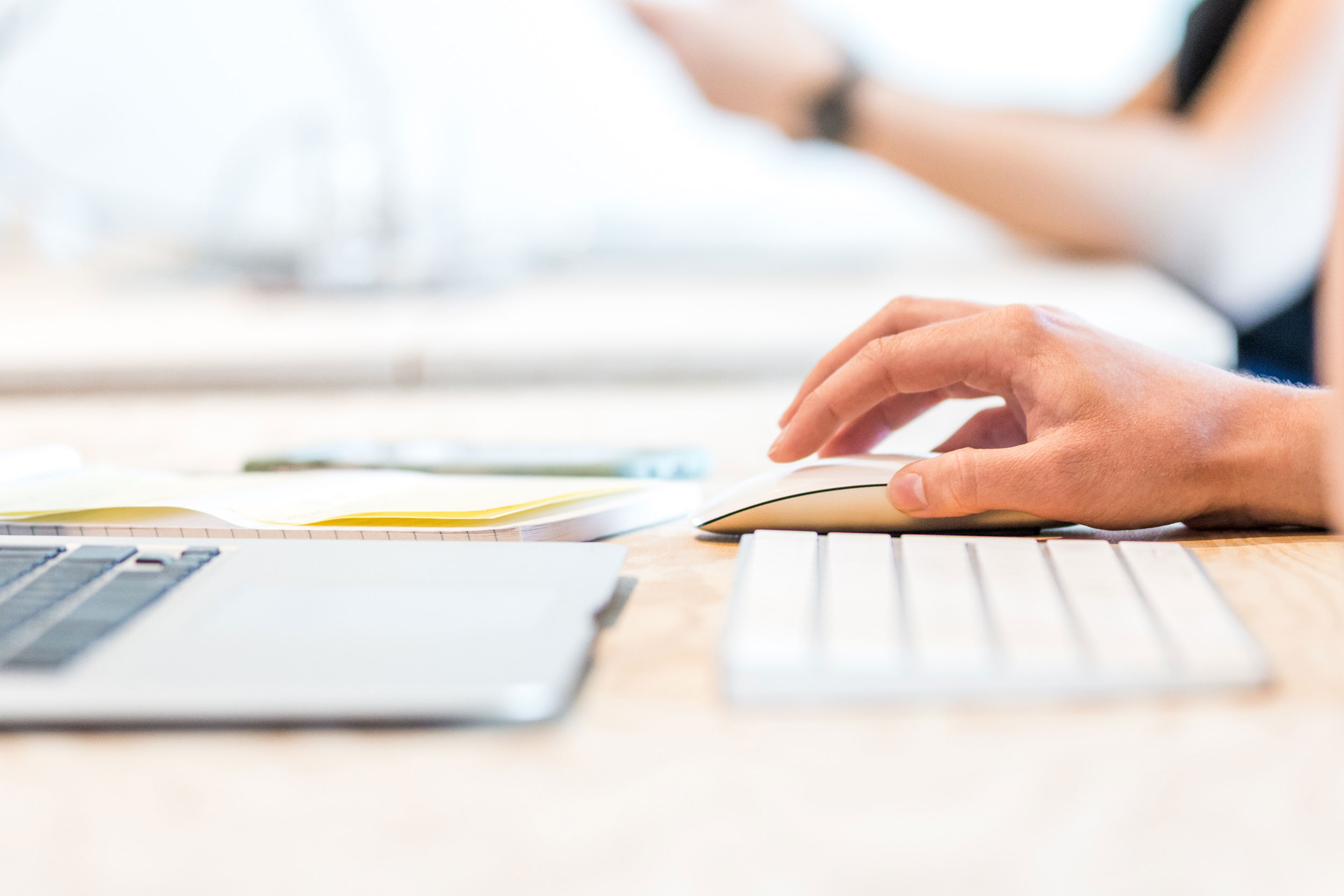 We have a lot to share. Be it success stories, events, new products or exciting research findings – it's worth the click.