The Hanover Trade Fair fell victim to the Corona Pandemic in 2020, but now celebrates its premiere as a virtual trade fair instead!
The Program
Exciting keynotes from business, science and politics, panel discussions, live chats, networking and innovation presentations await on the 14th and 15th of July during the Hannover Messe Digital Days. Oriented towards the topics of the Hanover Trade Fair, everything during these two days will revolve around industrial transformation and therefore around automation, digitalization, Industry 4.0, digital platforms and AI.
A wonderful opportunity to find out about the latest technological products and solutions and to talk directly to the experts online.
Talk to Us in a Live Chat
We are very excited to be a partner at this premiere and will be available throughout the event for questions and answers via a live chat. You can access the chat by clicking on the orange chat icon at the bottom right. Contact us, we are looking forward to many interesting discussions! If the icon is not visible at the moment, you are either visiting our site outside business hours or all of our employees are currently in contact with customers.
In the meantime, we would like to invite you to learn more about our solutions for controlled, simulated and automated processes on our website. To increase quality and efficiency while reducing risks at the same time!
// Get to Know Our Solutions
Get to know our solutions in a webinar. We get straight to work and demonstrate our products live.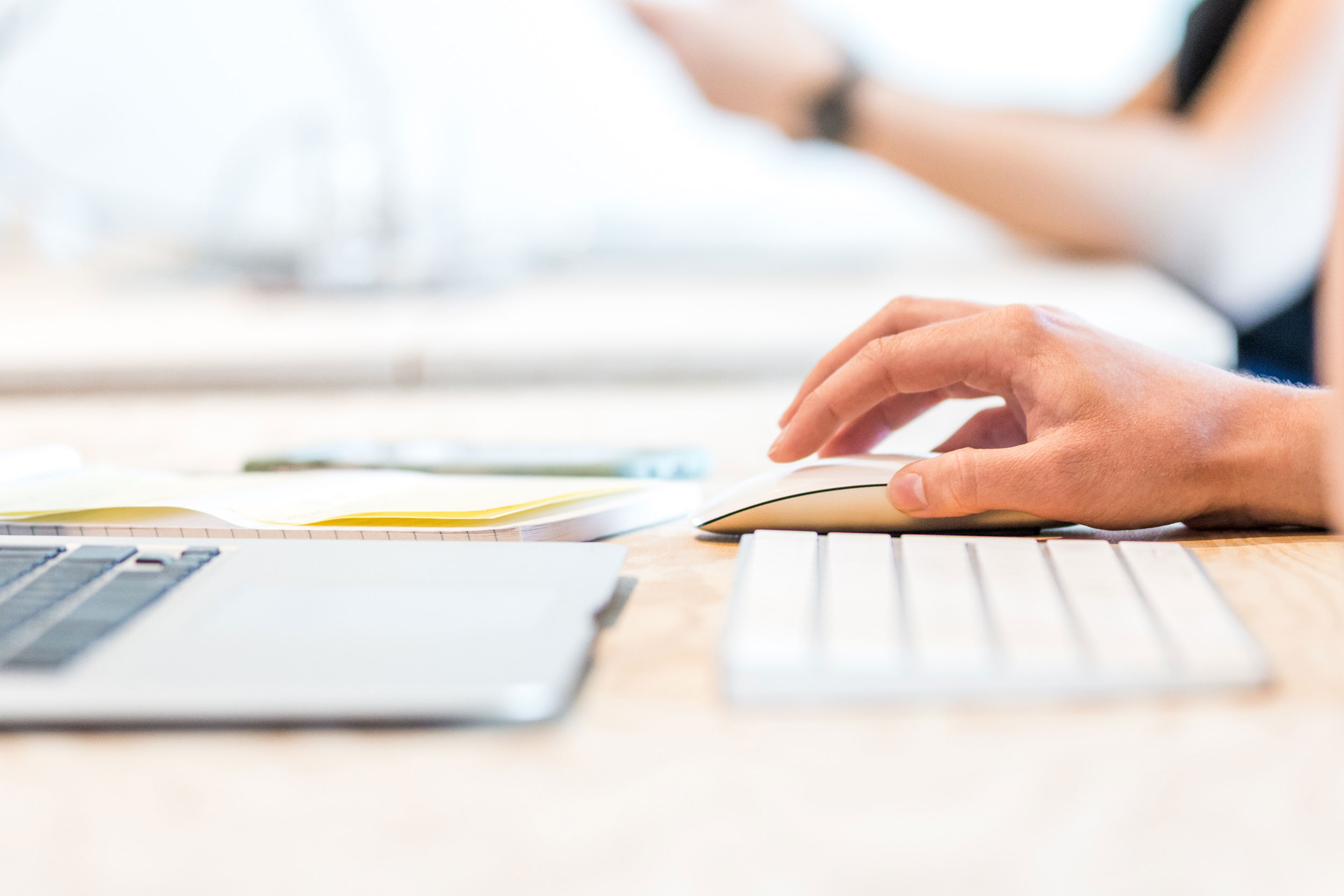 We have a lot to share. Be it success stories, events, new products or exciting research findings – it's worth the click.