// Field of Application
Advantages for Building Monitoring
Increase Energy Efficiency | Exploit Optimization Potential
Remote Operation and Supervision of Building Controls
Error Localization | Error Identification
Integrated Asset Management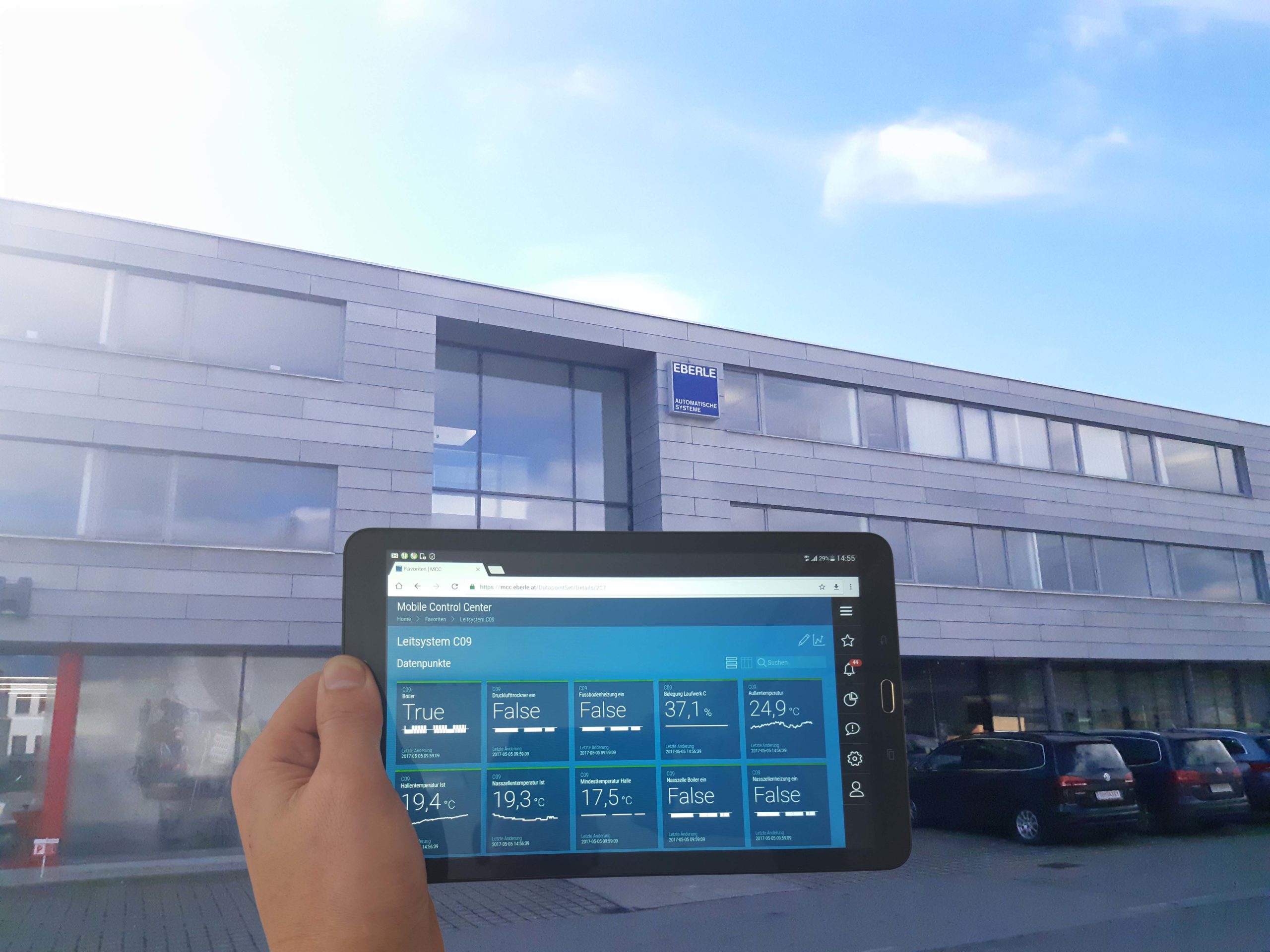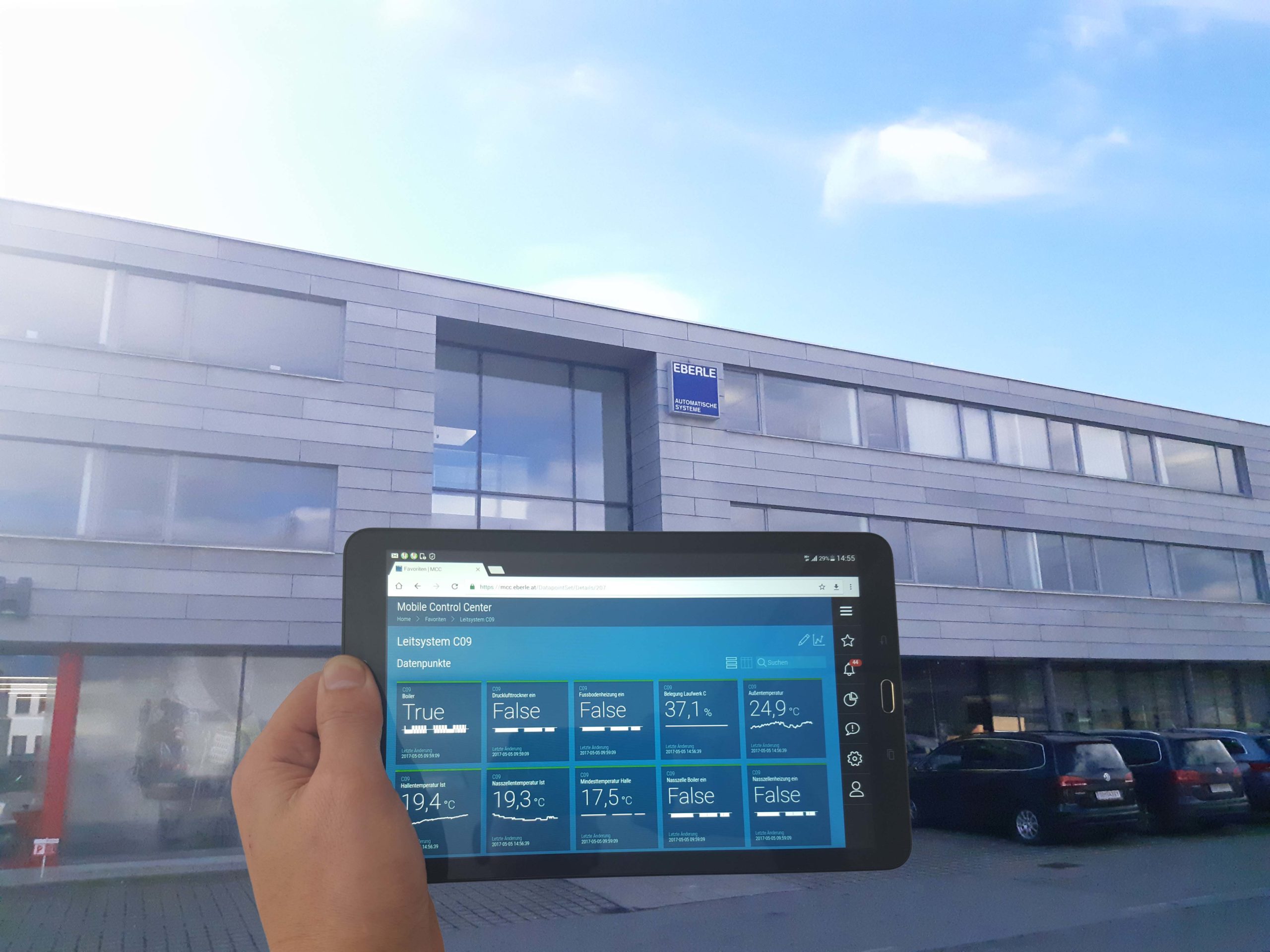 control in Use
Increase the energy efficiency in your building.
control records your consumption values – for sustainability and efficient use of resources.
Automated data recording provides traceability of events. Alarms and advance notifications can be configured as desired and give warnings before damage occurs!
The real-time data of all technical systems and malfunctions allows you to maintain an overview of the operating conditions at all times. Mobile and safe, the building control system can be operated from any location.
Automated operating commands allow you to react faster and more efficiently. Errors are localized, causes identified and automatically documented in the history.
control. For safe and easy building monitoring.
twin
twin creates a digital twin. This allows you to test the controls of your system before the machine is set up.
Fields of Application
Discover more application areas for our products.